This weekend, the Easter bunny may be hopping into your home. Of course, like most holidays Easter too is commercialized and commemorated with sweets, treats, and a bit of excess. Regardless of your religious views, Easter is also a time of renewal and helps mark the onset of spring- also something worthy of celebration after the long snow-filled winter. Keeping things green as usual, here are a few tips for an eco-friendly Easter.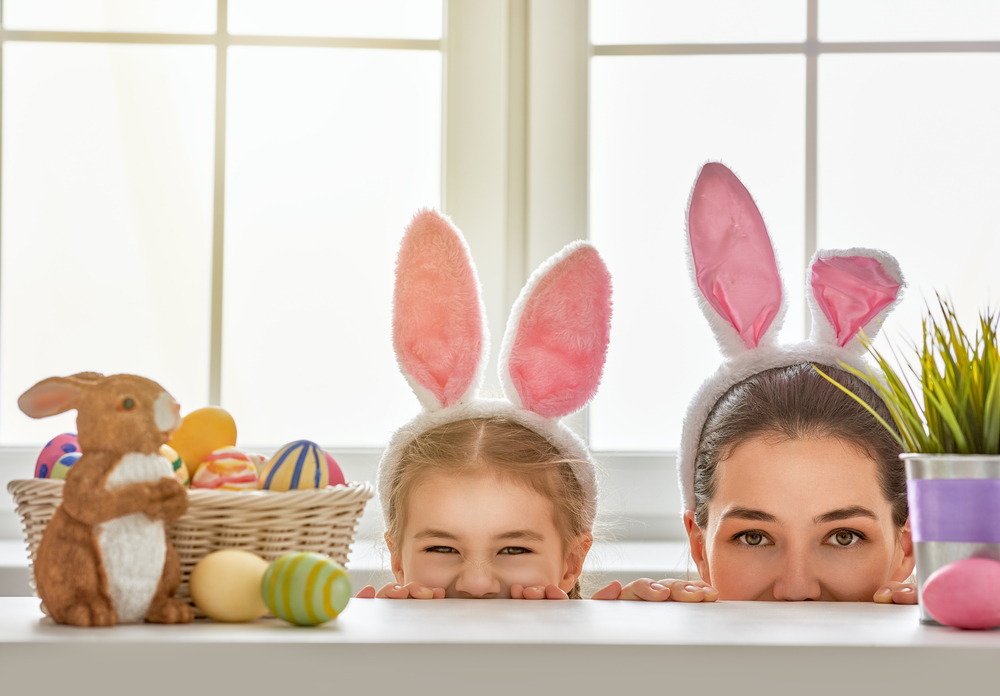 Use Natural Egg Dyes
If you do color eggs with your kids, use a natural dye so that you can compost those egg shells. If you don't compost, you can still crush the egg shells and add them right into your soil for a nutrient boost.
Color Your World
If you don't color eggs, try planting something colorful in your garden – like a lovely perennial flower that will continue to come back for many springs to come.
Make Your Own Basket
Instead of buying Easter baskets, have kids decorate their own by covering an old shoe box with paper to paint or color.  Also, try shredded newspaper inside instead of the plastic green 'grass' that ends up in the garbage.
Healthy Basket Fillings
While your kids may be old enough to start asking for oodles of candy on Easter, you still do the shopping. There are plenty of fun basket stuffers that don't involve candy like crafts, coloring books, or a kite. A sweet treat is certainly ok once in a while, but loading up a basket keeps those sweets around longer and there are many healthier alternatives to the typical sugar filled faire.
Buy Local
Buy the foods for you holiday meal from your local farmer's market or produce store, even those eggs you color.
Recycle and Reuse
At the end of the day, recycle what you can and save those purchased holiday items to be used again next year.
Save